Free trail:
Clippingpathmaster is a high quality image services provider business firm in Bangladesh. We mainly supply image Cutout, image retouching, image color correction, e-book editing, image masking, photo enhancement, photo manipulation, graphic design at a choose-able costing rate. So, we ask for you sending two image free trails and Judge our working quality. For free trail you can upload two files (up to 2.5 MB) or you can directly send your files to clippingpathmaster@gmail.com. You can also email us for ftp.
What is clippingpathmaster?
Clippingpathmaster is an outsourcing and Photoshop based image cutout service provider business firm. It was begun to work in 2009 in a small conception. Step by step, this company has been developed and collected a vast experience on image cutout service, graphic design and image masking. Now we provide image cutout service, graphic design & image masking services all over the world and have been very popular among the designers, photo business agents and photographers.
What is the utility of image services?
Now-a-days, everything is selling and buying in the e-advertising process. So it is very essential to make a good advertise. We need more and more photos. But it is a matter of fact that camera mood photos should not be used in these advertises because these types of photos never look beautiful and can't draw much attraction among the customers or viewers. In these fields, image services like image cutout, image retouching, image correction, photo manipulation, image masking, graphic design etc are mostly needed to enhance the beauty of your photos.
Why do you send us free trail?
At present, nobody trusts someone blindly. Beside it is true that false, fake or un-expert people never show their daring for getting jobs. As a true and skilled company, we request you to send us free trail for checking our working experience and quality. When you send us free trail, we contact you as soon as possible. Moreover, our business firm opens 24-7/365.
Services :
Image Clipping path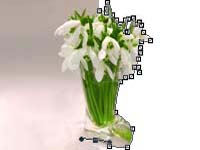 Handmade image clipping path
Details
Image Retouching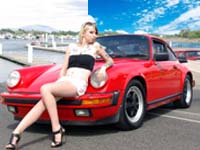 Retouching & color correction
Details
Ebook Design(epub ...)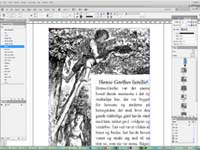 EBook, .epub, PDF & In-design doc
Details